Founded in 2010 by producer Catherine Chagnon, Microclimat Films is a Montreal-based company that develops, produces and distributes films by auteur-directors. The company's primary mission is to produce work using a hands-on approach, acting in collaboration with artists to create engaging and accessible films. In 2018, Microclimat Films received the support of SODEC for its interactive production activities. The company was chosen for the innovative nature of its proposal as well as the strength of its partnerships.
Catherine Chagnon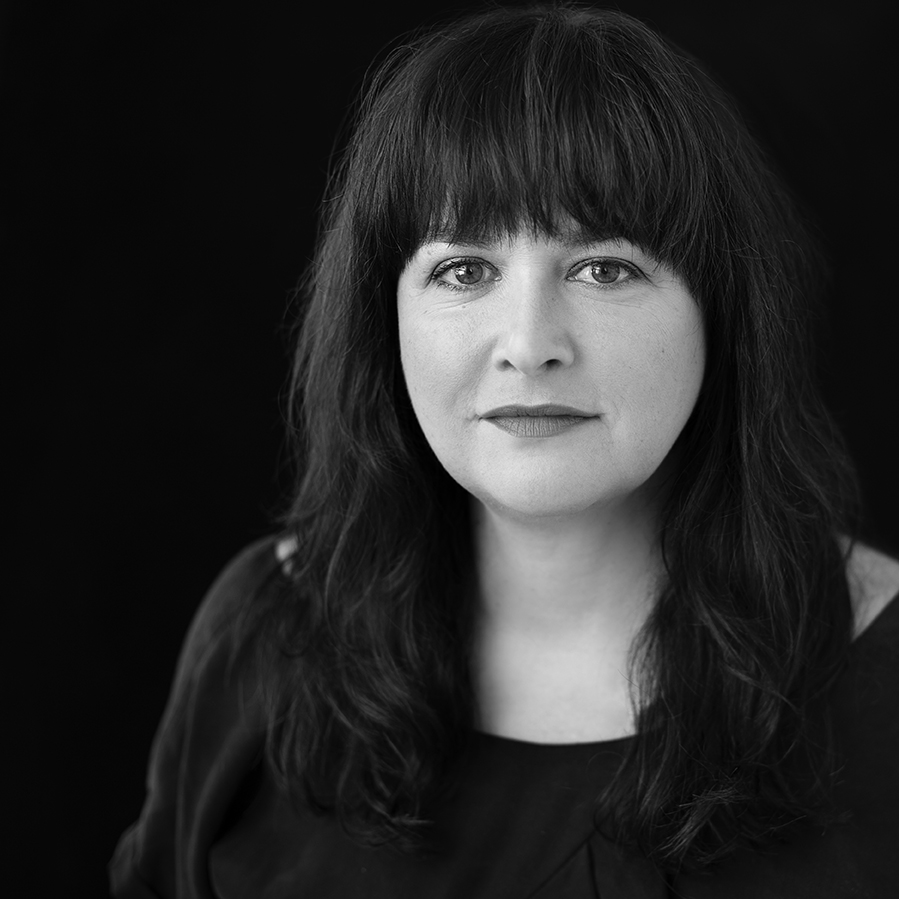 Catherine Chagnon produced Danse Macabre in 2008, a critically acclaimed short film that won the TIFF Best Canadian Short Film, Jutra and Genie Awards in 2009. In 2010, Chagnon founded the production company Microclimat Films. Focused on producing innovative projects, she has been involved in numerous productions and co­productions. In 2015, she co­produced the indigenous collective The Embargo Project, commissionned by imagineNATIVE. In 2017, she produced the feature documentary Rue de
la Victoire, with a world premiere at Hot Docs and an international premiere at El Gouna Festival in Egypt. In 2018, she produced the film-concert The Seven Last Words with a world premiere at Rotterdam 2019 in the Bright Future programme. She is currently in postproduction with Caroline Monnet's debut feature, Bootlegger. The project won the screenwriting prize at the Cannes Film Festival 2017, an award granted by The Cinéfondation Residence and the Centre national du cinéma et de l'image animée (CNC). Chagnon is an alumnus of the TIFF Talent Lab 2011, Rotterdam Lab 2012, OMDC International Financing Forum 2015, CineMart 2016, Berlinale Co­Production Market 2016, and BoostNL 2016.