Bootlegger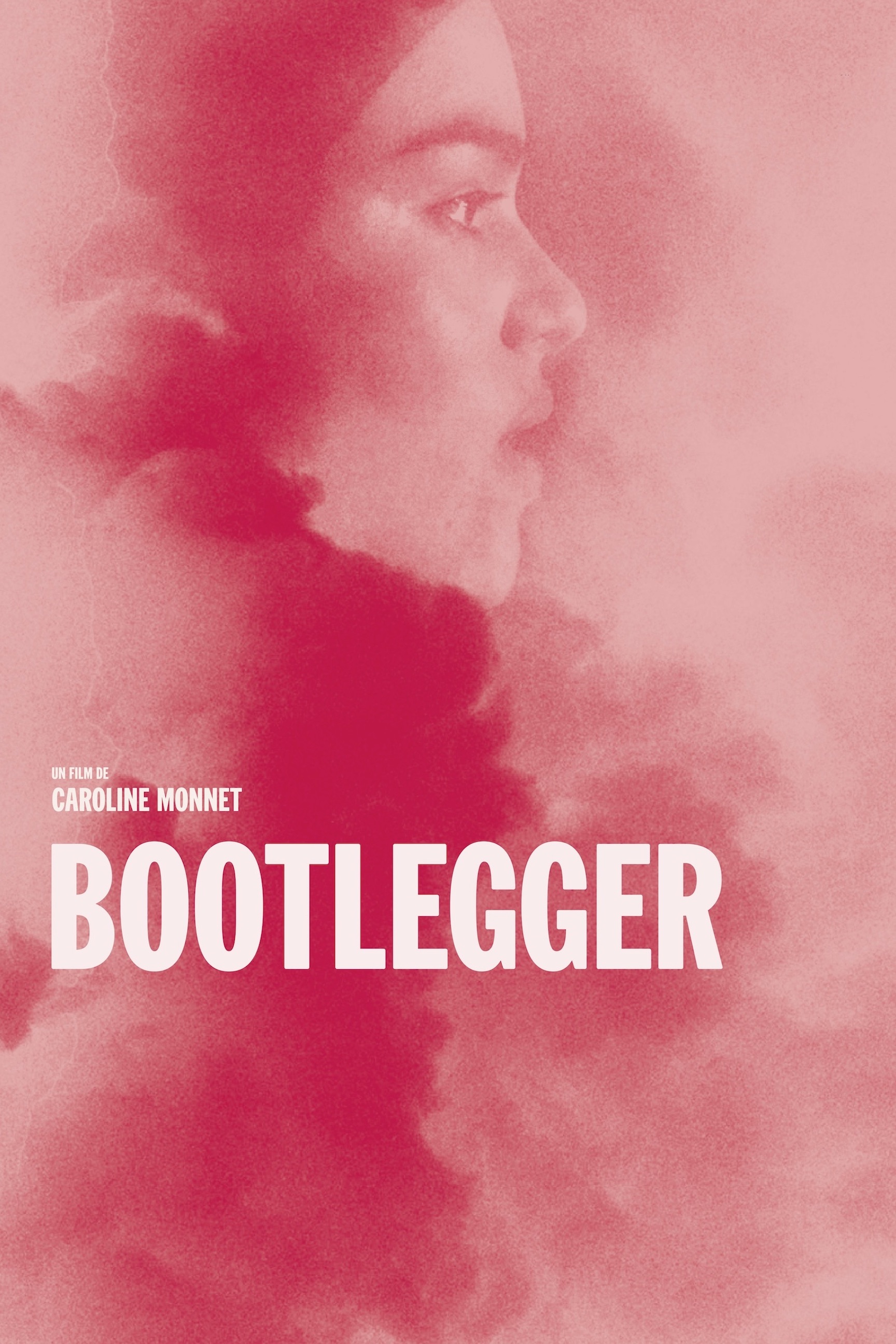 Two radically opposed women quickly divide an Indigenous community into two sides who must then come face to face to determine the best path to independence.
Drama
French, Anishinabemowin
81 minutes
2021
Subscribe to our newsletter
Chainreaction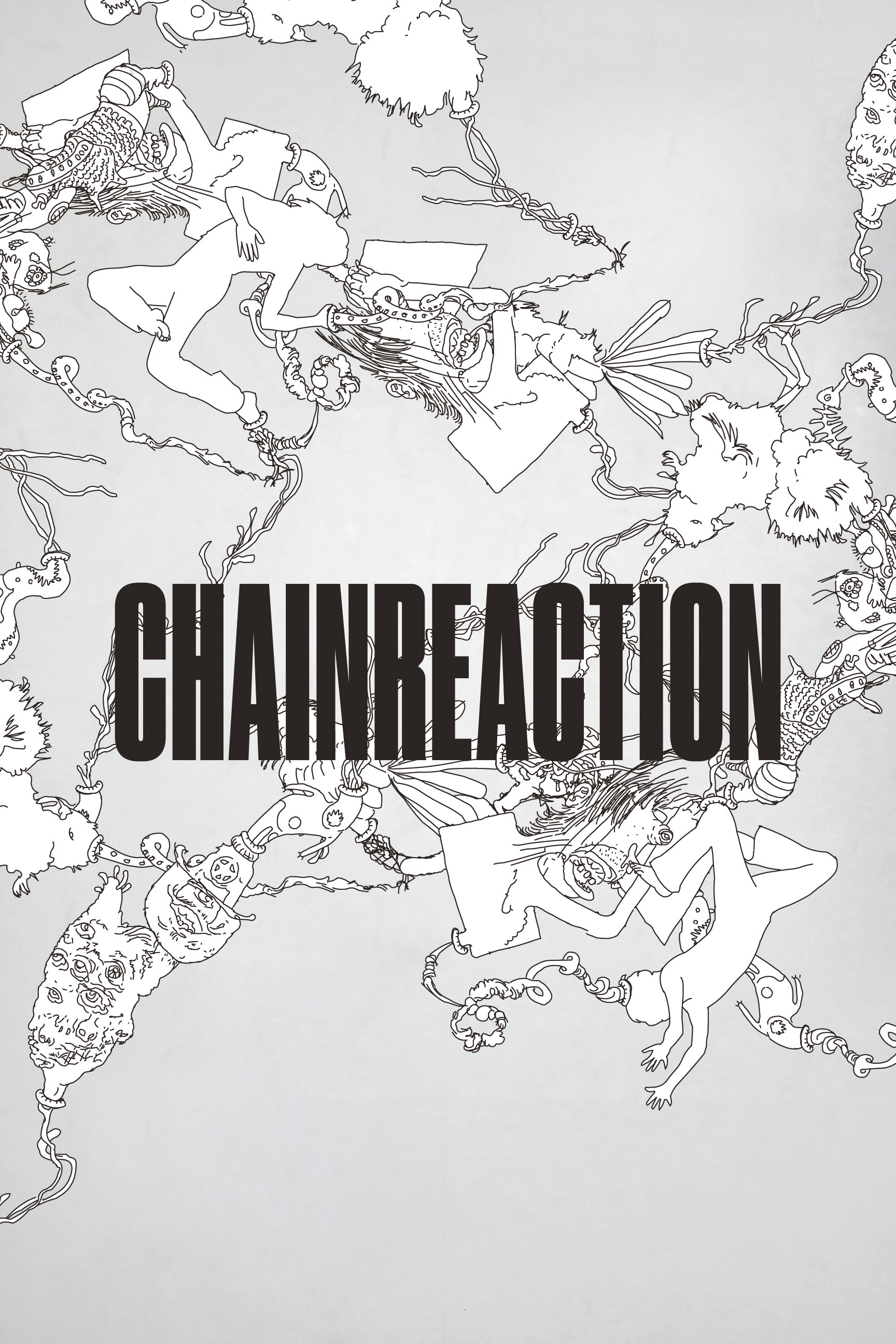 Two bodies are drawn together and apart, flung together and repelled by the force of their movements. Dana Gingras's wild dance film is a pop sensation of a different kind.
Dance Film
English
12 minutes
2014
The Seven Last Words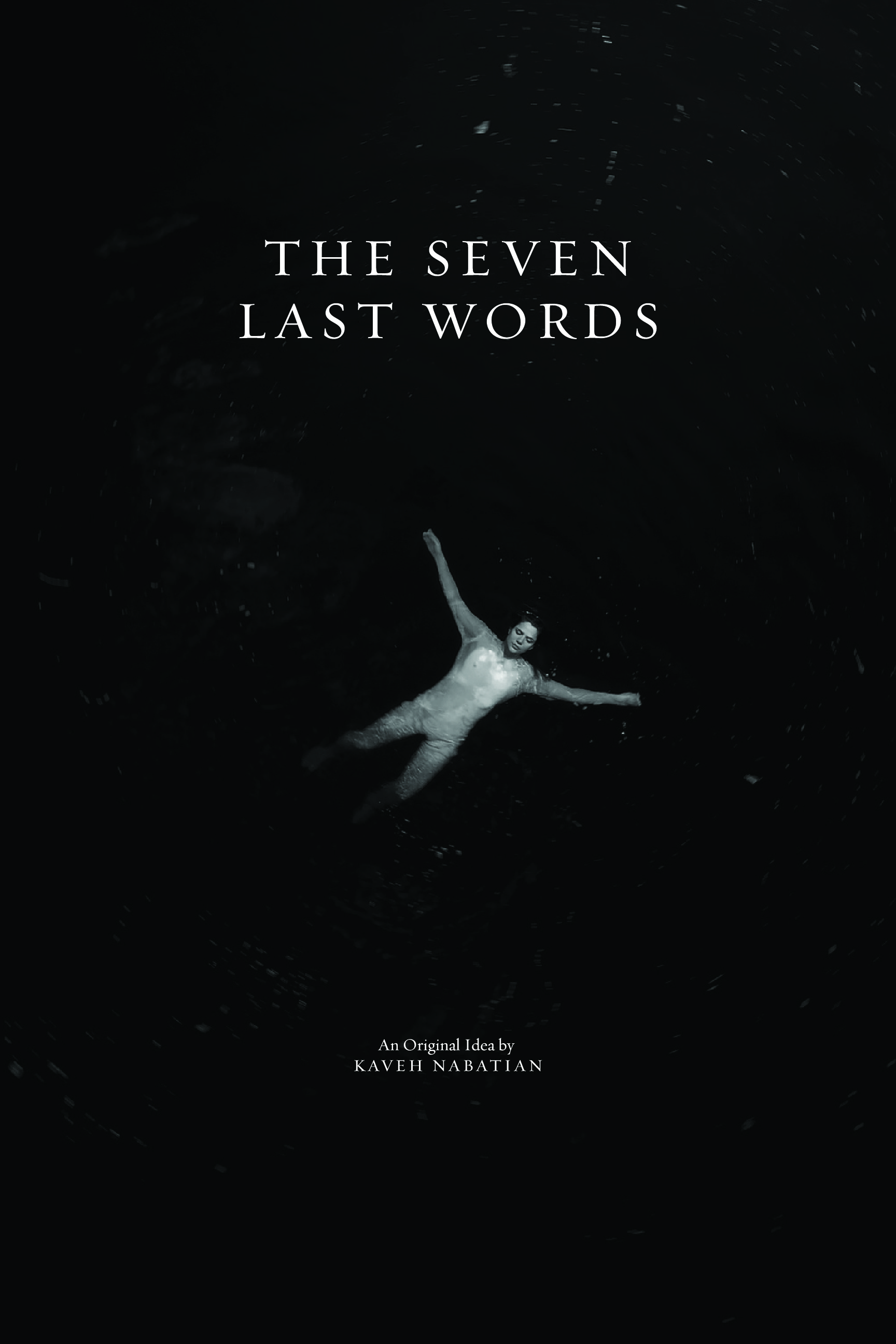 The Seven Last Words sounds out experiential states and rituals particular to humanity, based on the seven themes expressed in a musical composition: forgiveness, salvation, relationship, abandonment, distress, triumph, and reunion.
Film-concert
No dialogue
73 minutes
2018