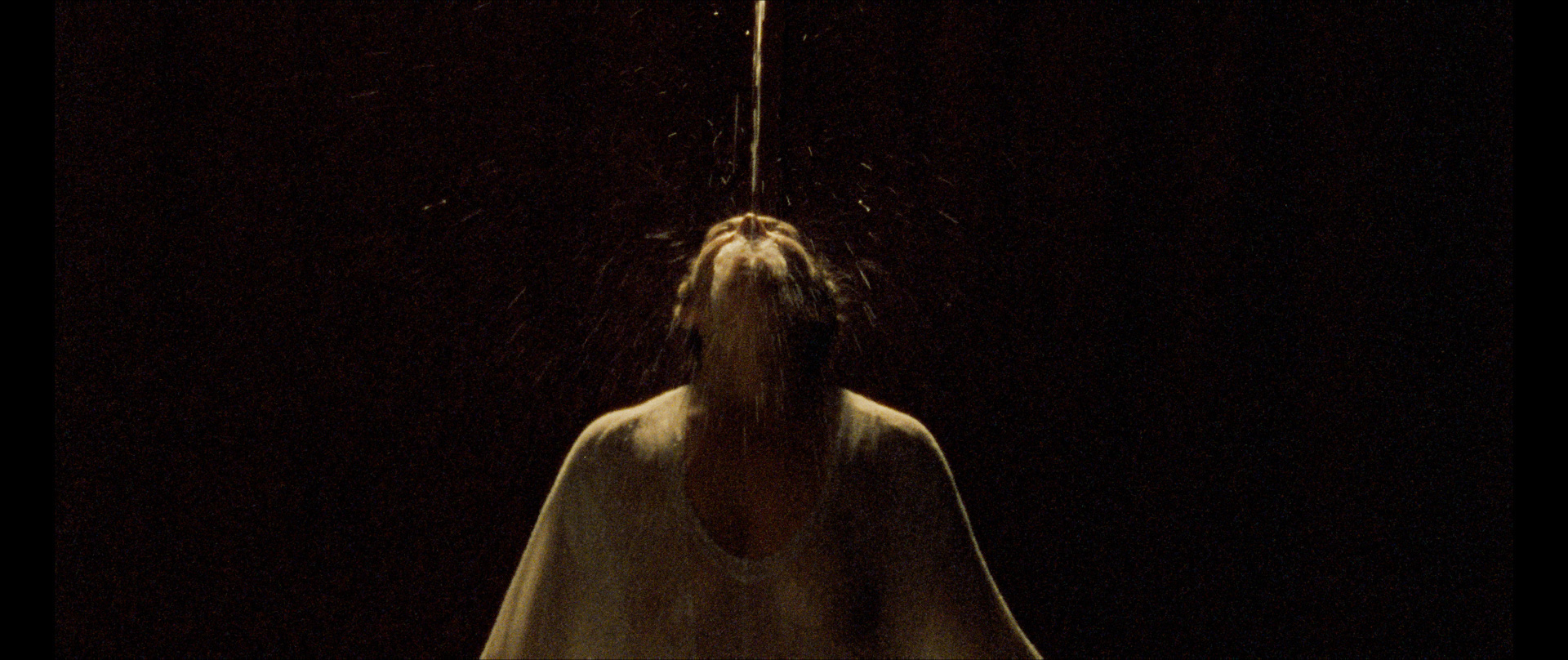 Film-concert
No dialogue
73 minutes
2018
The Seven Last Words sounds out experiential states and rituals particular to humanity, based on the seven themes expressed in a musical composition: forgiveness, salvation, relationship, abandonment, distress, triumph, and reunion.
Seven award-winning Canadian filmmakers of diverse origins and art practices explore a wealth of human experience and feeling, based on the seven phrases at the origin of Franz Joseph Haydn's classical masterpiece.
The film will be accompanied by a live performance of The Seven Last Words of Our Saviour on the Cross, interpreted by the London-based Callino String Quartet.
The result is a wonderfully resonant event that opens a new dialogue between film and music.
Official Selection
International Film Festival Rotterdam 2019 – Bright Future, India Film Festival – Goa, Journées du cinéma québécois en Italie
Credits
Original Idea
Kaveh Nabatian
Written and Directed by
Juan Andrés Arango, Sophie Deraspe, Sophie Goyette, Karl Lemieux, Ariane Lorrain, Caroline Monnet, Kaveh Nabatian
Cast
Luc Beauchemin, Frédéric Bednarz, Nehemiah Brown, Clara Furey, Marielle Louis Genest, Nadège Grebmeier Forget, André-Éric Létourneau, Sarah McMahon, Addison McPhail, Bojana Milinov, Mahasin Mohemmad, Axelle Munezero, Jonathan Parant, Jérome Pouliot, Weimar Jose Celorio Renteria, Kathia Rock, Darius James Rodney, Alexandre St-Onge, Monique Thellend
Editor
Marc Boucrot
Cinematographers
Nicolas Canniccioni, Éric Cinq-Mars, Mathieu Laverdière, Sophie Deraspe, Ariane Lorrain, Léna Mill-Reuillard, Duraid Munajim
Art Director
Louisa Schabas
Costumes
Éric Poirier
Produced by
Catherine Chagnon
Executive Producer
Barbara Willis Sweete
Associate Producer
Susanne Ritzau
Financing
Telefilm Canada, SODEC, PRIM, The Council for The Arts, Conseil des arts et des lettres du Québec, Fondation canadienne de la vidéo religieuse, Arsenal Contemporary
Market
OMDC's 10th Anniversary Edition of the International Financing Forum (IFF)
Distribution in Canada
Maison 4:3
Press Relations in Canada
pixelleX communications
Press Relations outside of Canada
NOISE Film PR
Download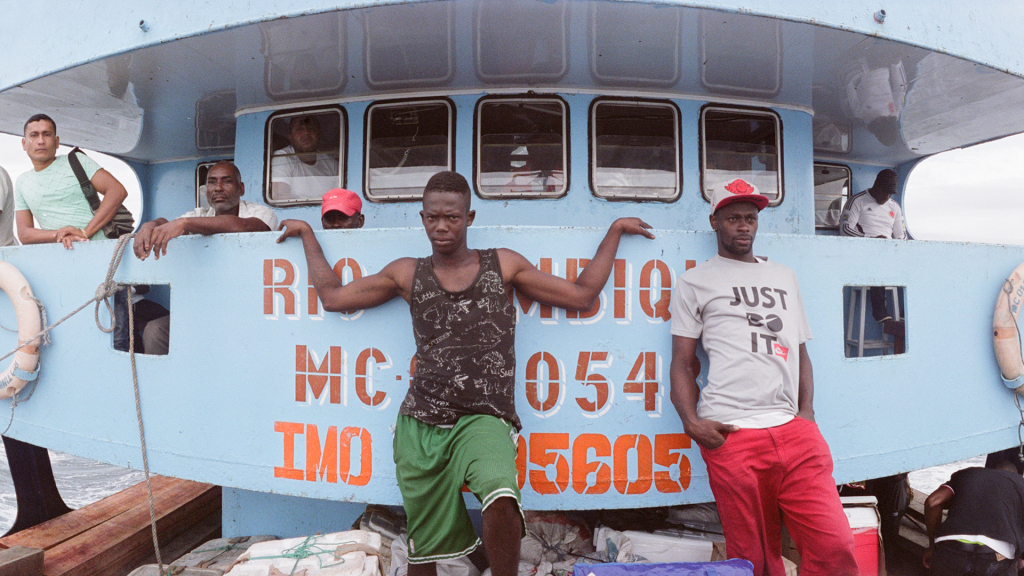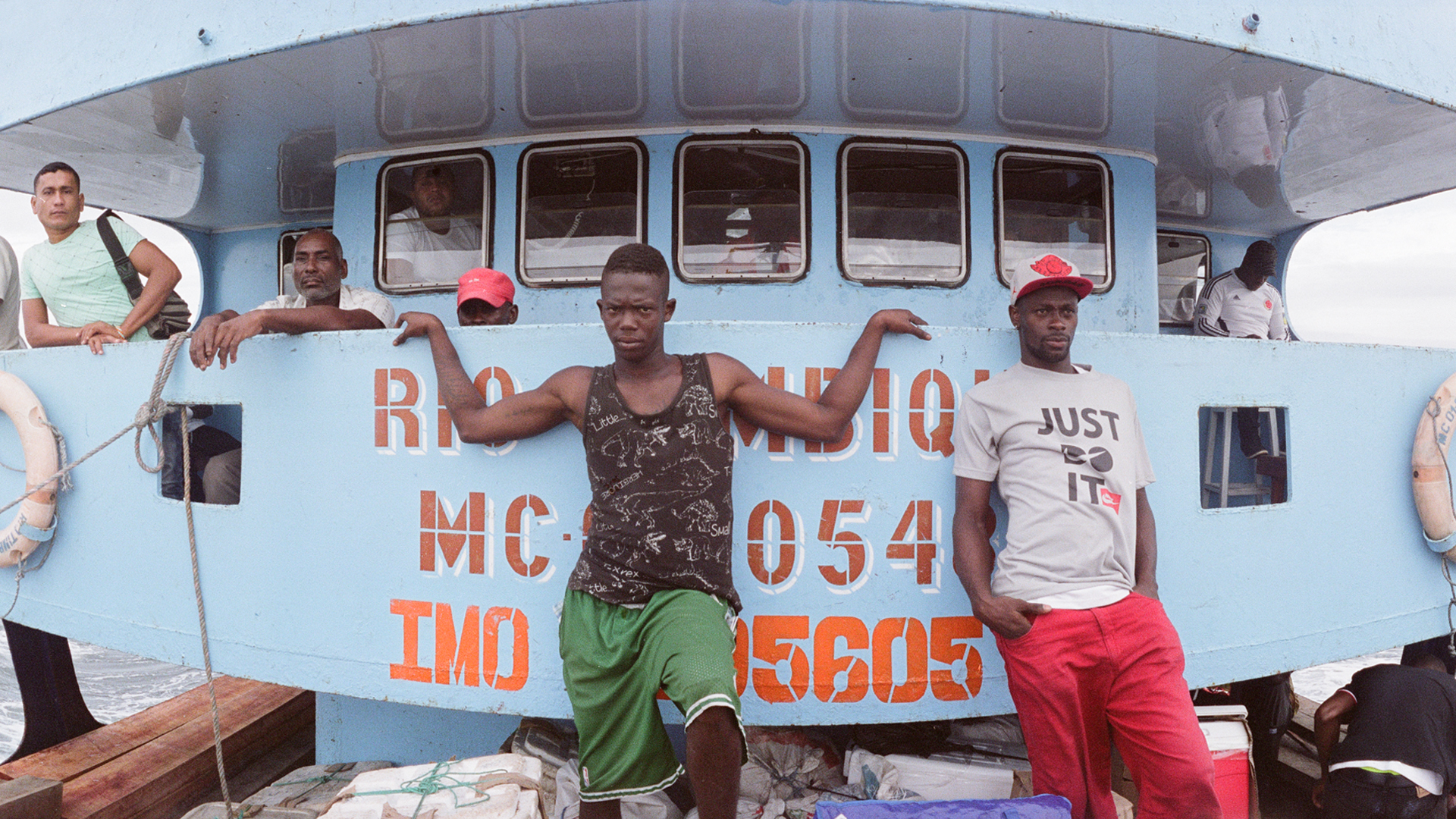 Photo : Nicolas Canniccioni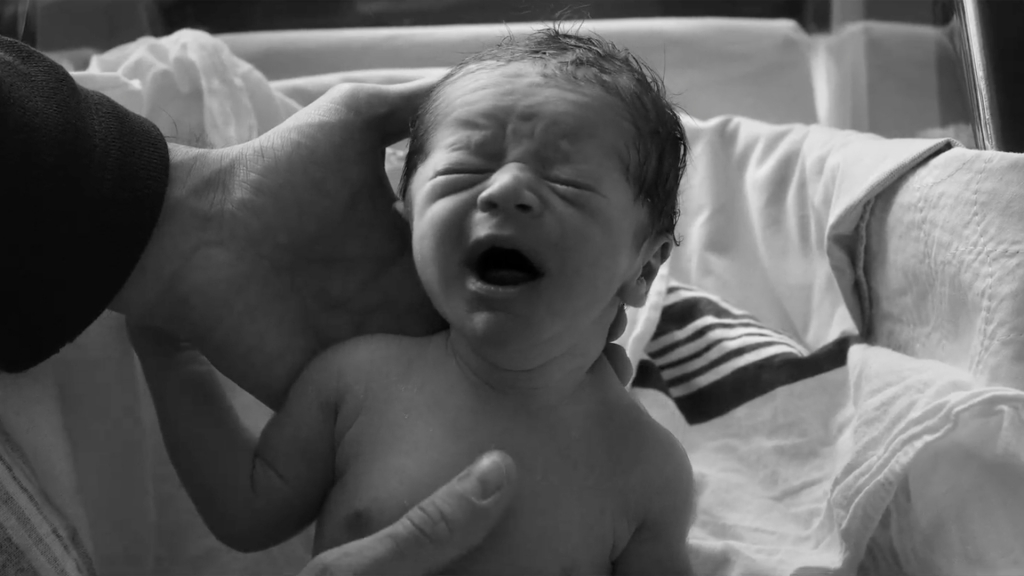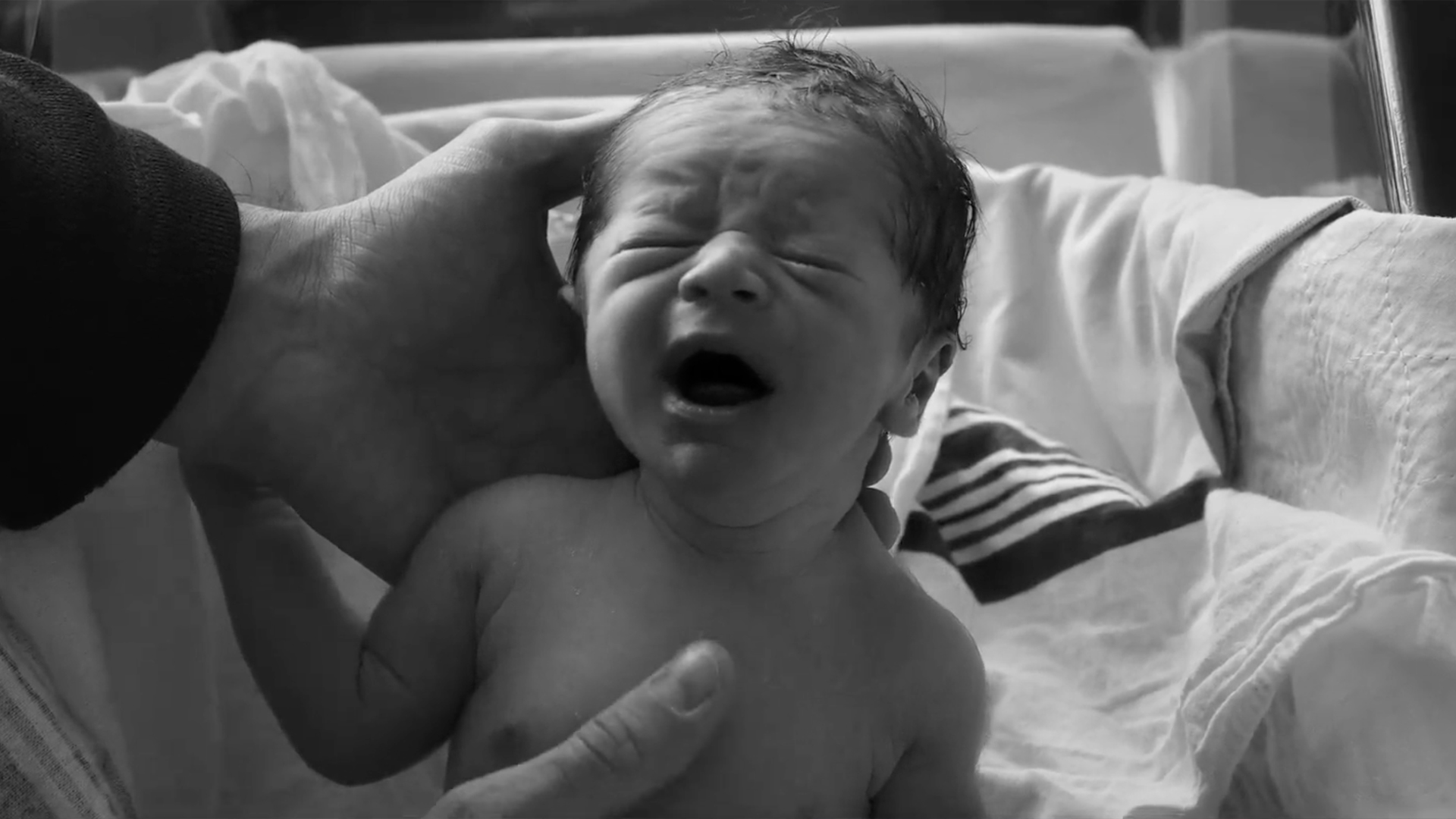 Photo : Sophie Deraspe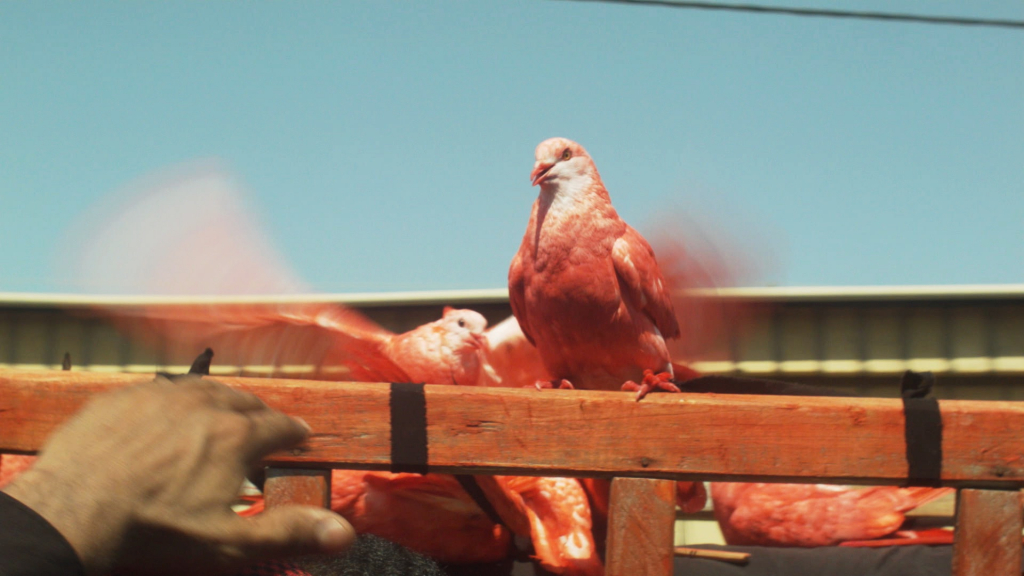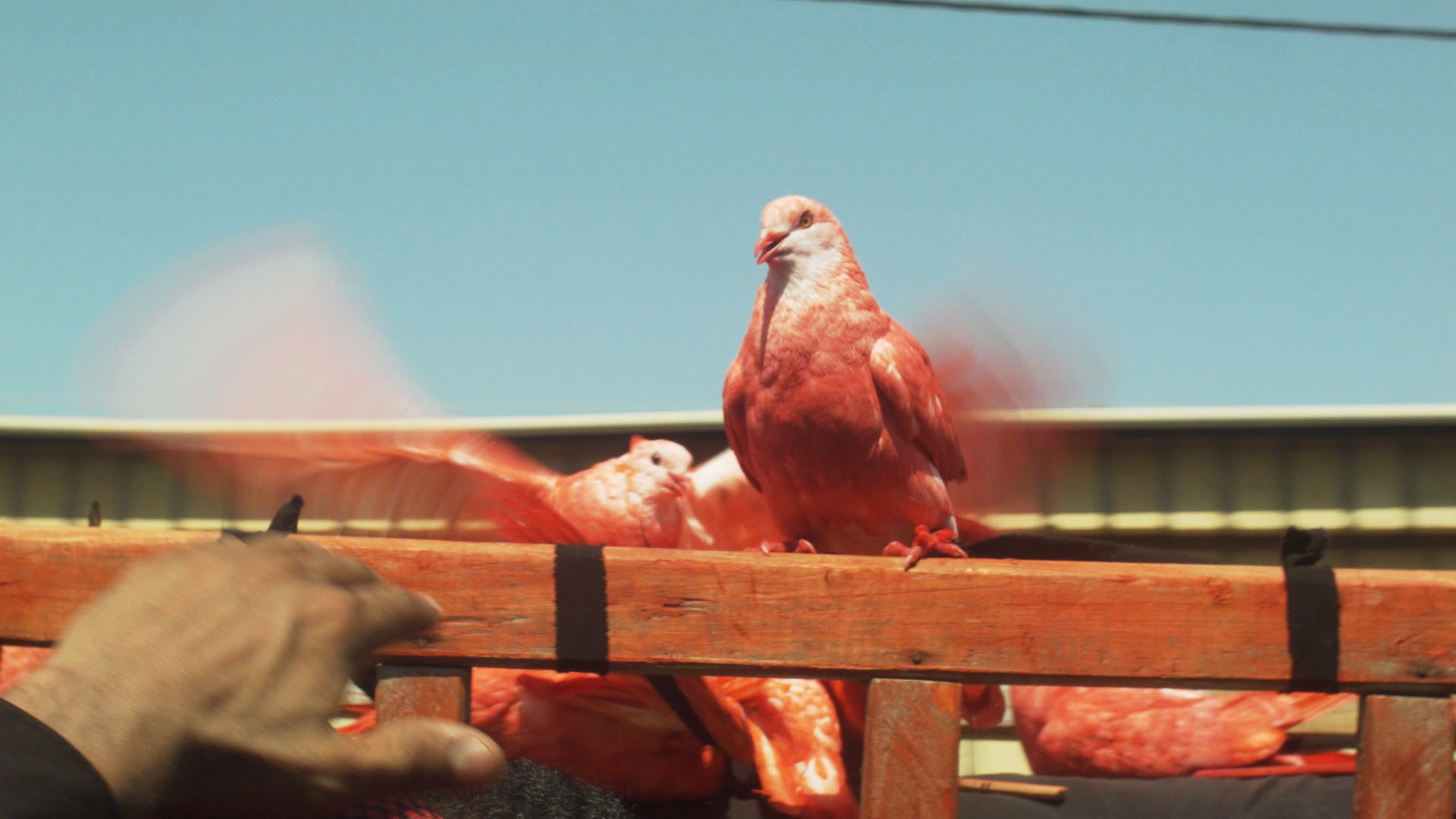 Photo : Ariane Lorrain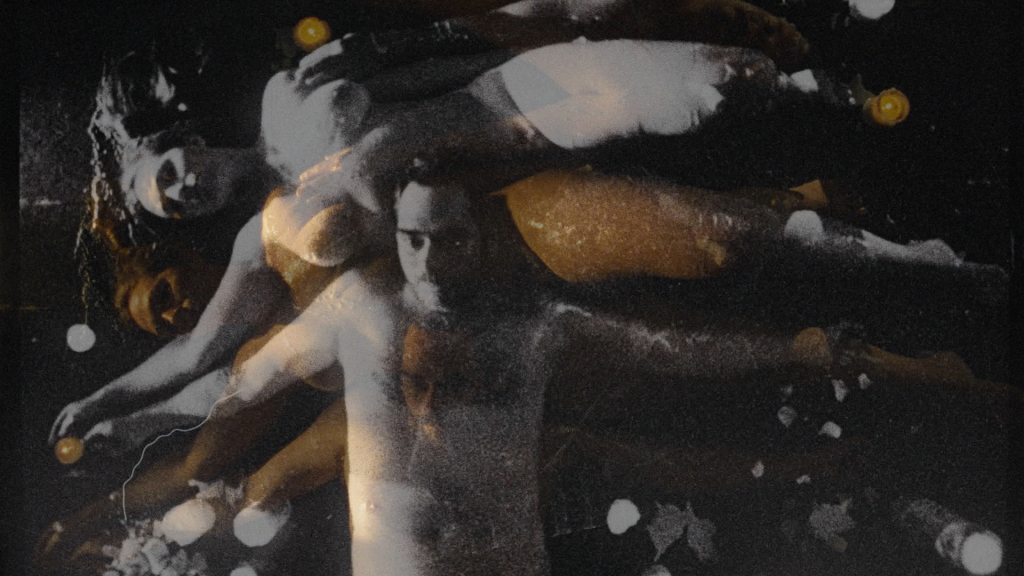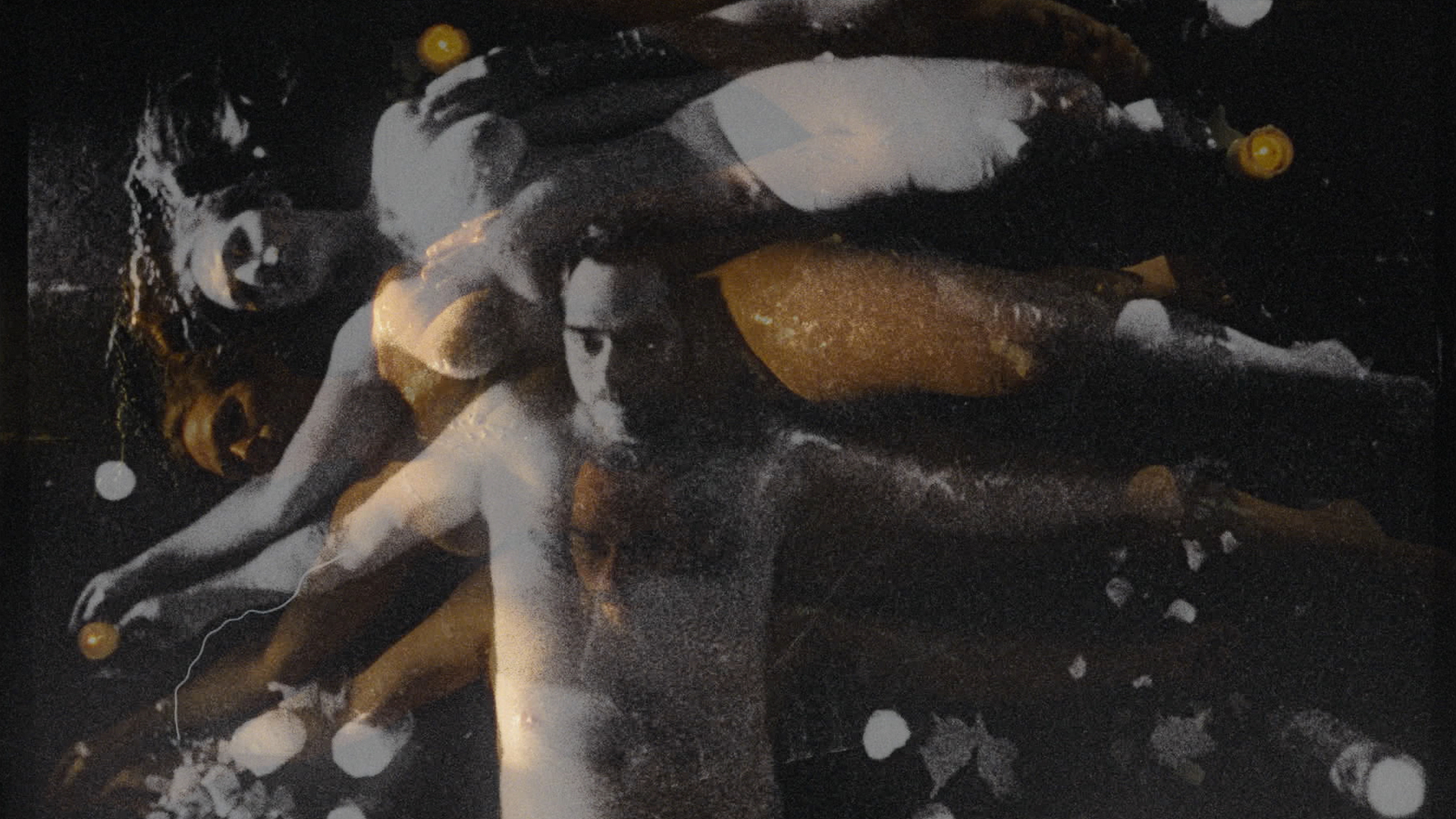 Photo : Mathieu Laverdière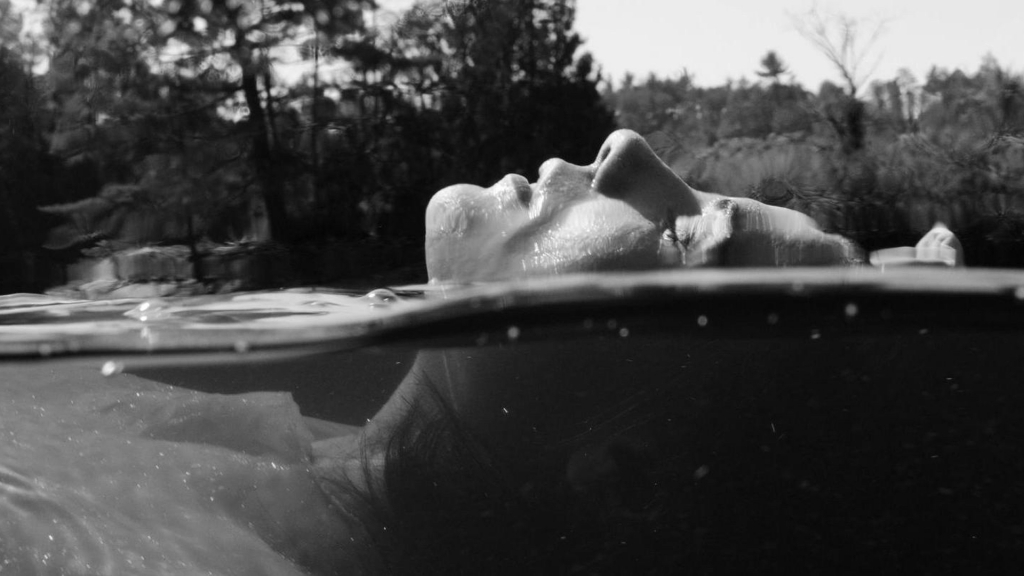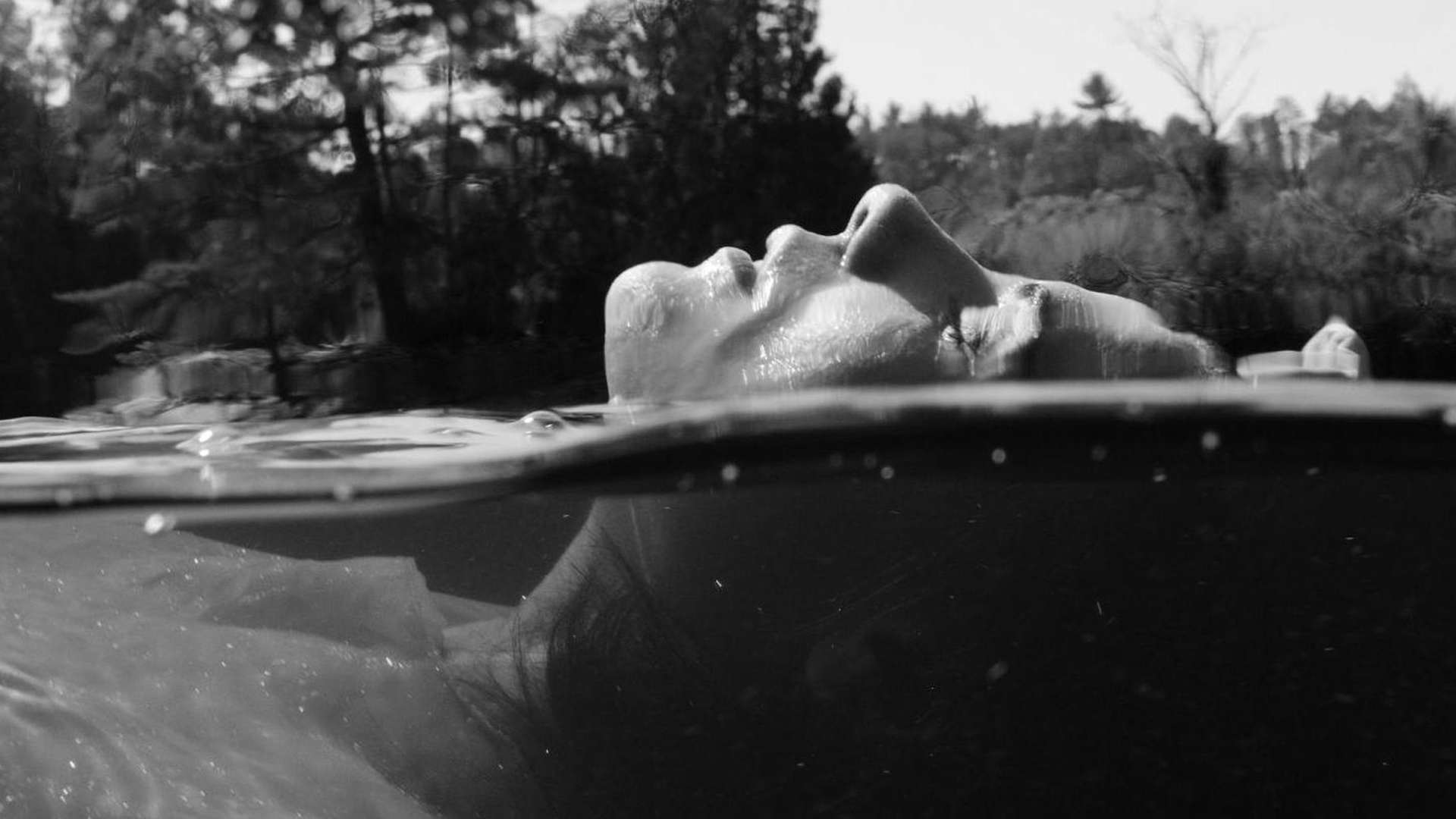 Photo : Éric Cinq-Mars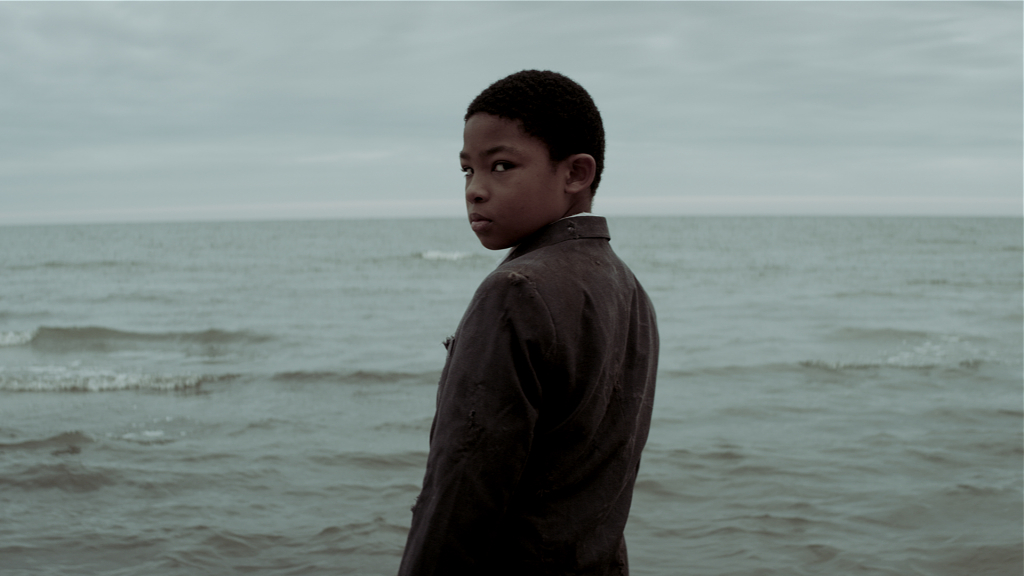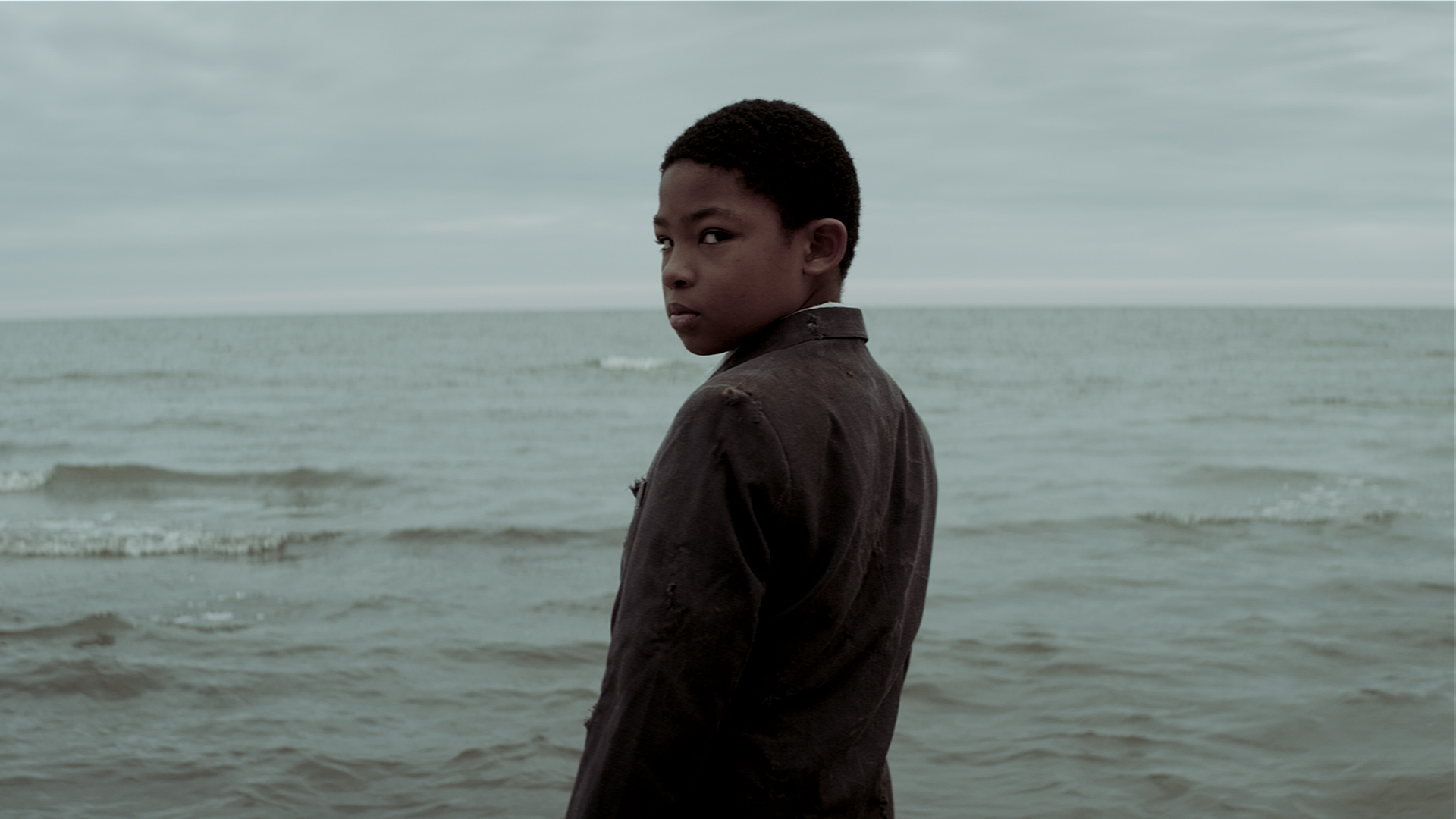 Photo : Duraid Munajim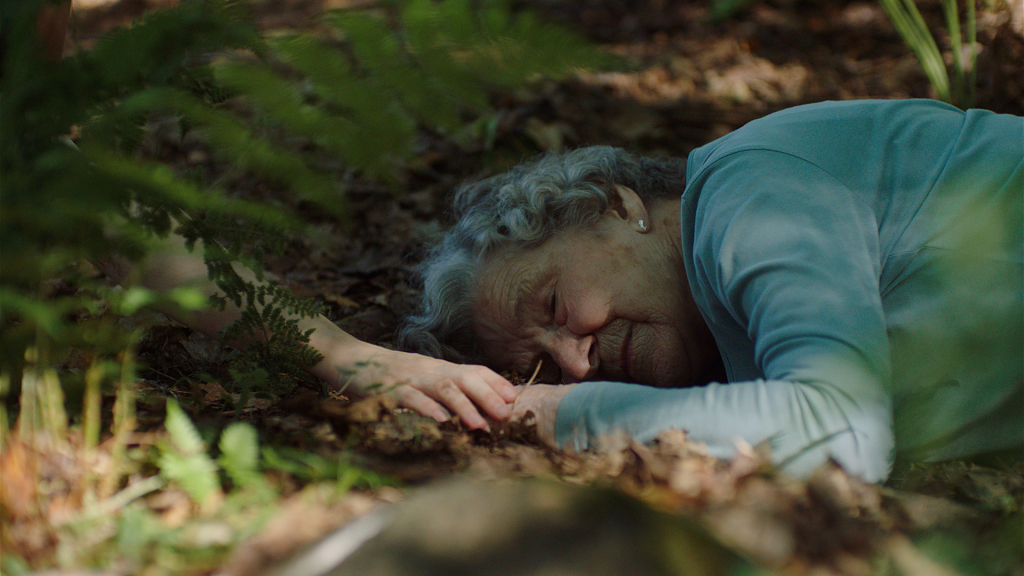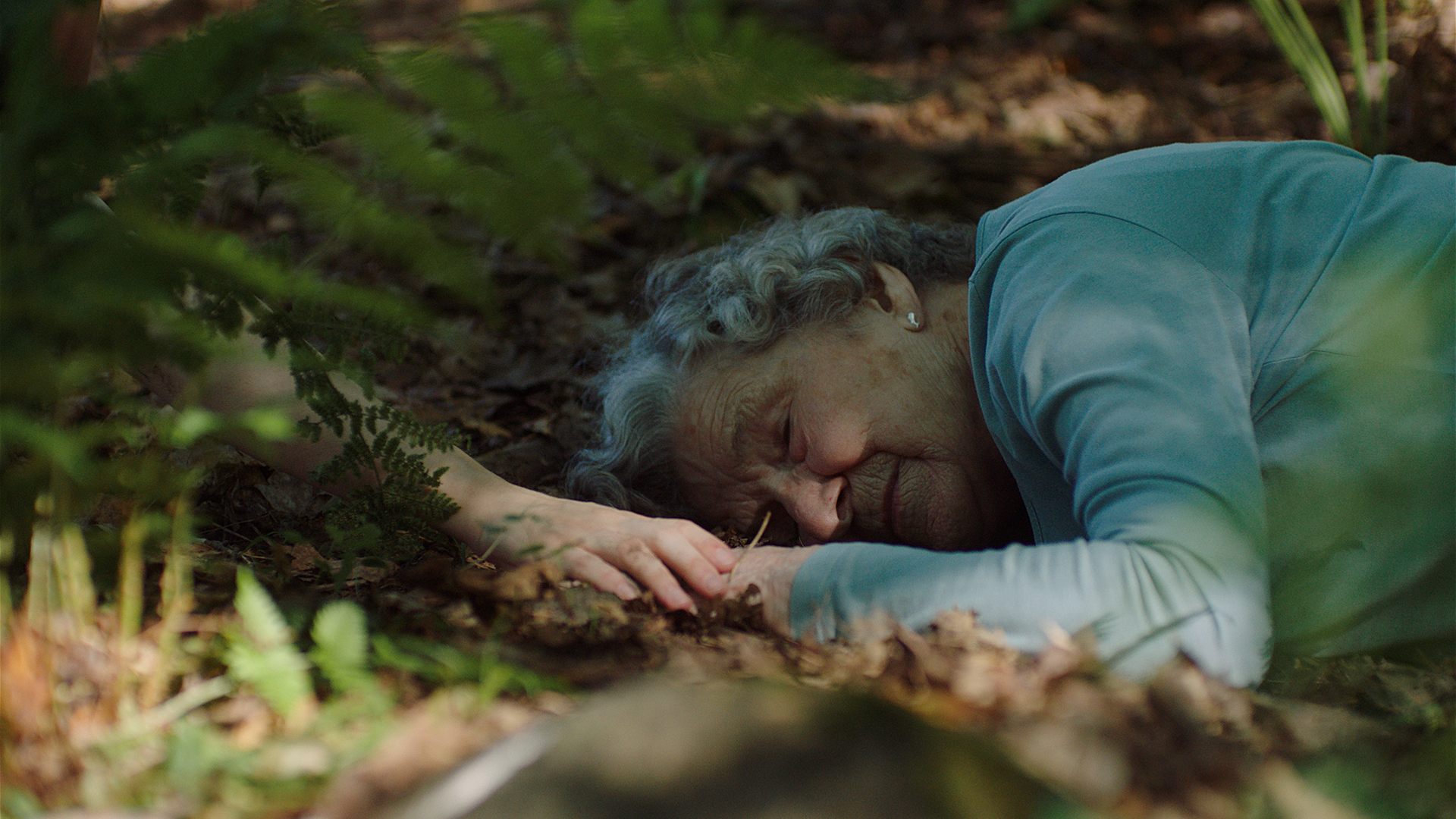 Photo : Léna Mill-Reuillard