Documentary
French & Tunisian Arabic
65 minutes & 43 minutes
2017
Mohamed is a young, passionate Tunisian devoted to his work as a circus performer. Living life on his own terms and rebelling from his family's emphasis on culture and tradition, Mohamed is determined to make sacrifices for his future as a trapeze artist. After years of training at the circus school in Tunisia, it closes down, forcing Mohamed to migrate to France to continue perfecting his act. His new environment allows him the freedom to train and perform, to feel independent and free. He's hopeful for a future that in Tunisia seemed so bleak. But after a while, he realizes adjusting to life in France has its challenges. While the circus fills a large part of his heart, he still longs for the friends, family and community he left behind. Through a playful interpretation of Mohamed's life and inner-child, we're taken on a whimsical literal and personal journey.
Awards and Selections
Hot Docs Canadian International Documentary Festival 2017, Toronto, Canada
El Gouna Film Festival 2017, Gouna, Egypt
The Public Award, Tripoli Dicudays, Tripoli, Liban
Les grands reportages ICI RDI
Credits
Written and Directed by
Frédérique Cournoyer Lessard
With
Mohamed Dhiaa Gharbi
Editor
Sophie B. Sylvestre
Cinematographer
Charles-Étienne Pascal
Sound
Sylvain Bellemare, Stéphane Bergeron, Daniel Capeille et Frédérique Cournoyer Lessard
Original Music
Peter Venne
ACIC Producer
Johanne Bergeron
Produced by
Catherine Chagnon
Financing
Conseil des arts et des lettres du Québec, Aide au cinéma indépendant du Canada (ACIC), Ici RDI, Post-Moderne, Les Offices jeunesse internationaux du Québec
Distribution in Canada
Maison 4 :3
Press Relations in Canada
pixelleX communications
Download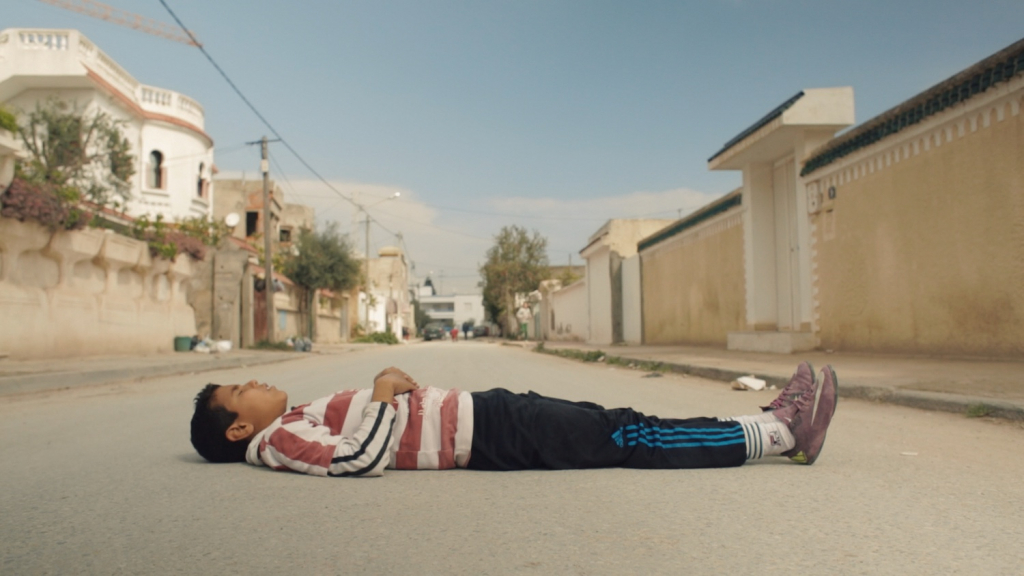 Photo : Charles-Étienne Pascal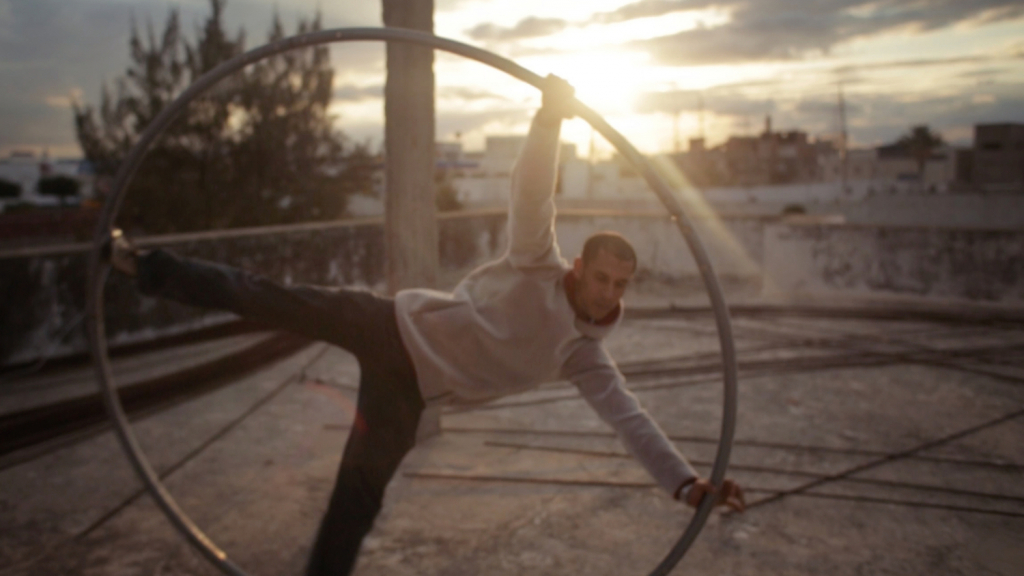 Photo : Charles-Étienne Pascal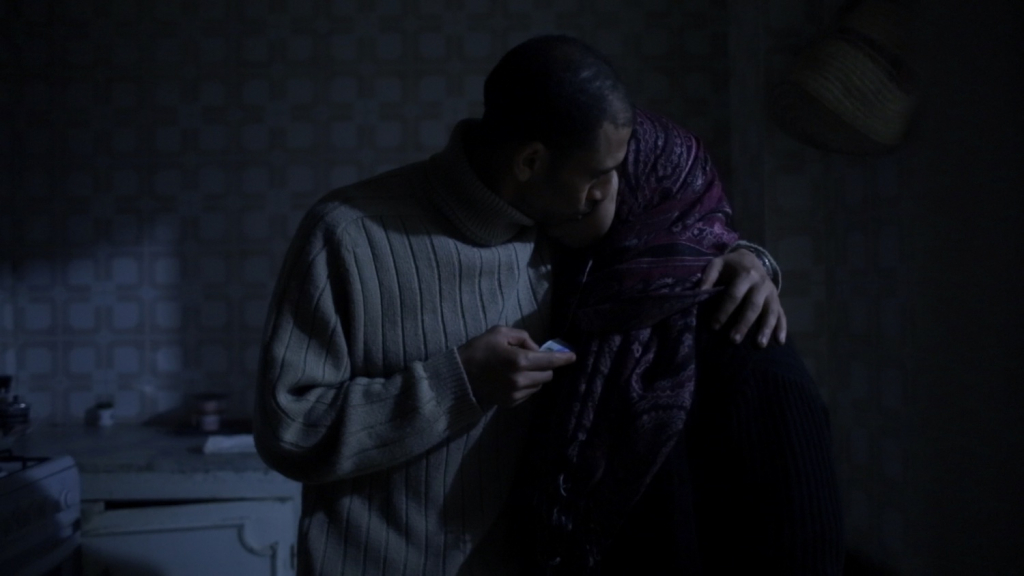 Photo : Charles-Étienne Pascal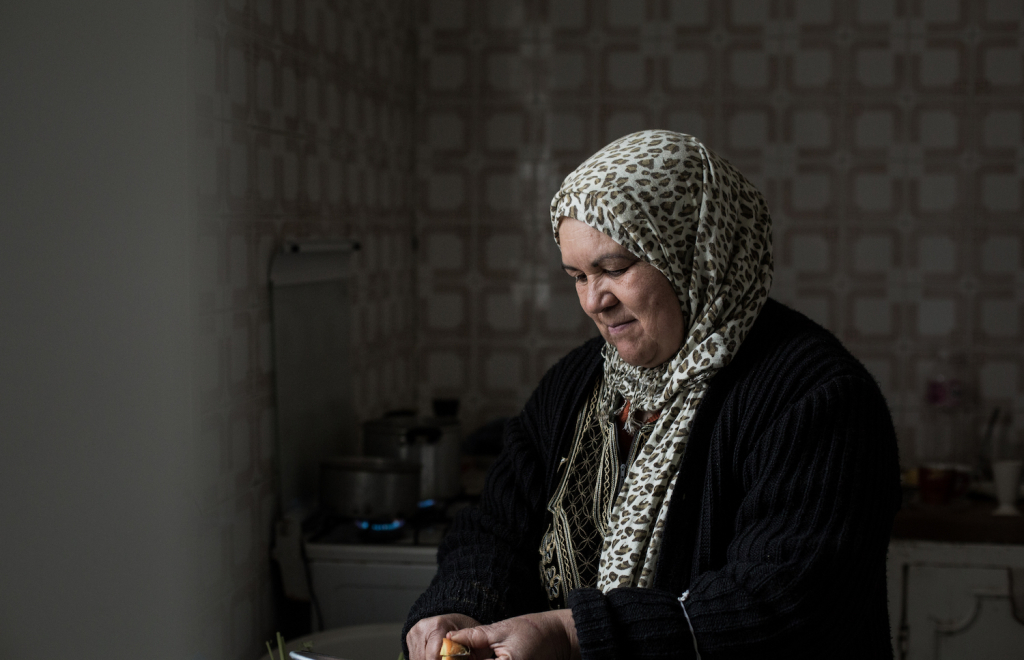 Photo : Charles-Étienne Pascal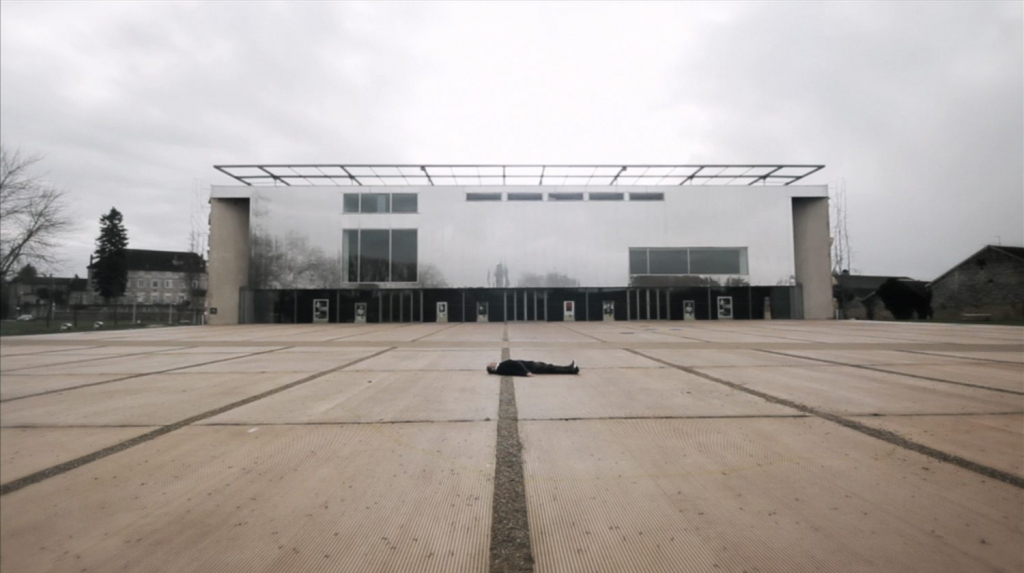 Photo : Charles-Étienne Pascal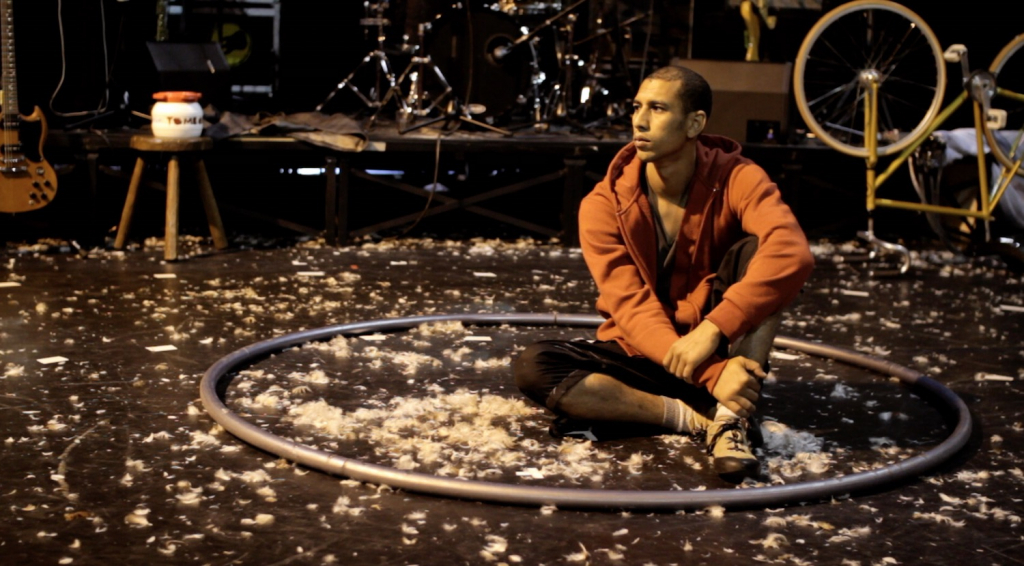 Photo : Charles-Étienne Pascal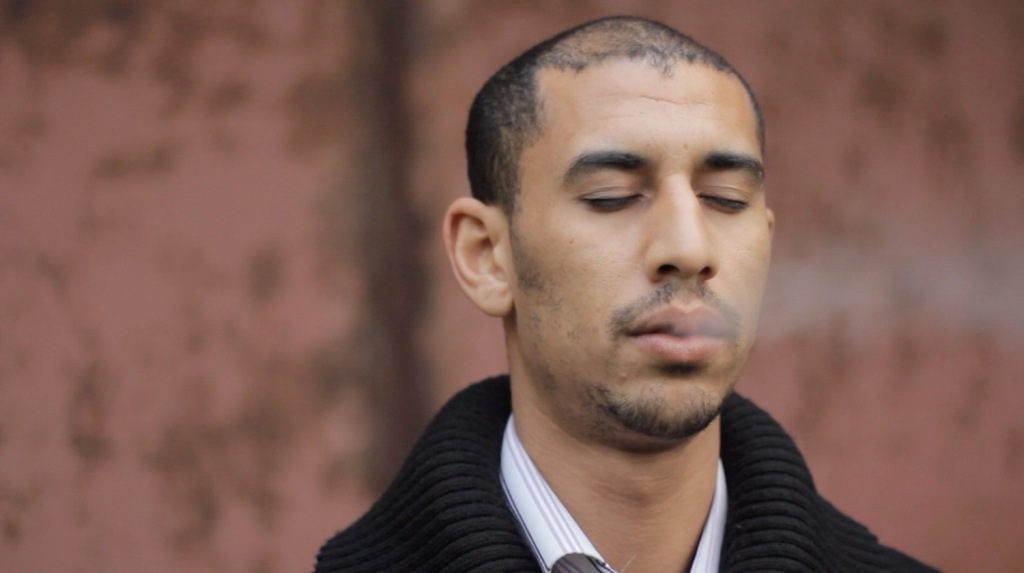 Photo : Charles-Étienne Pascal