Free Fall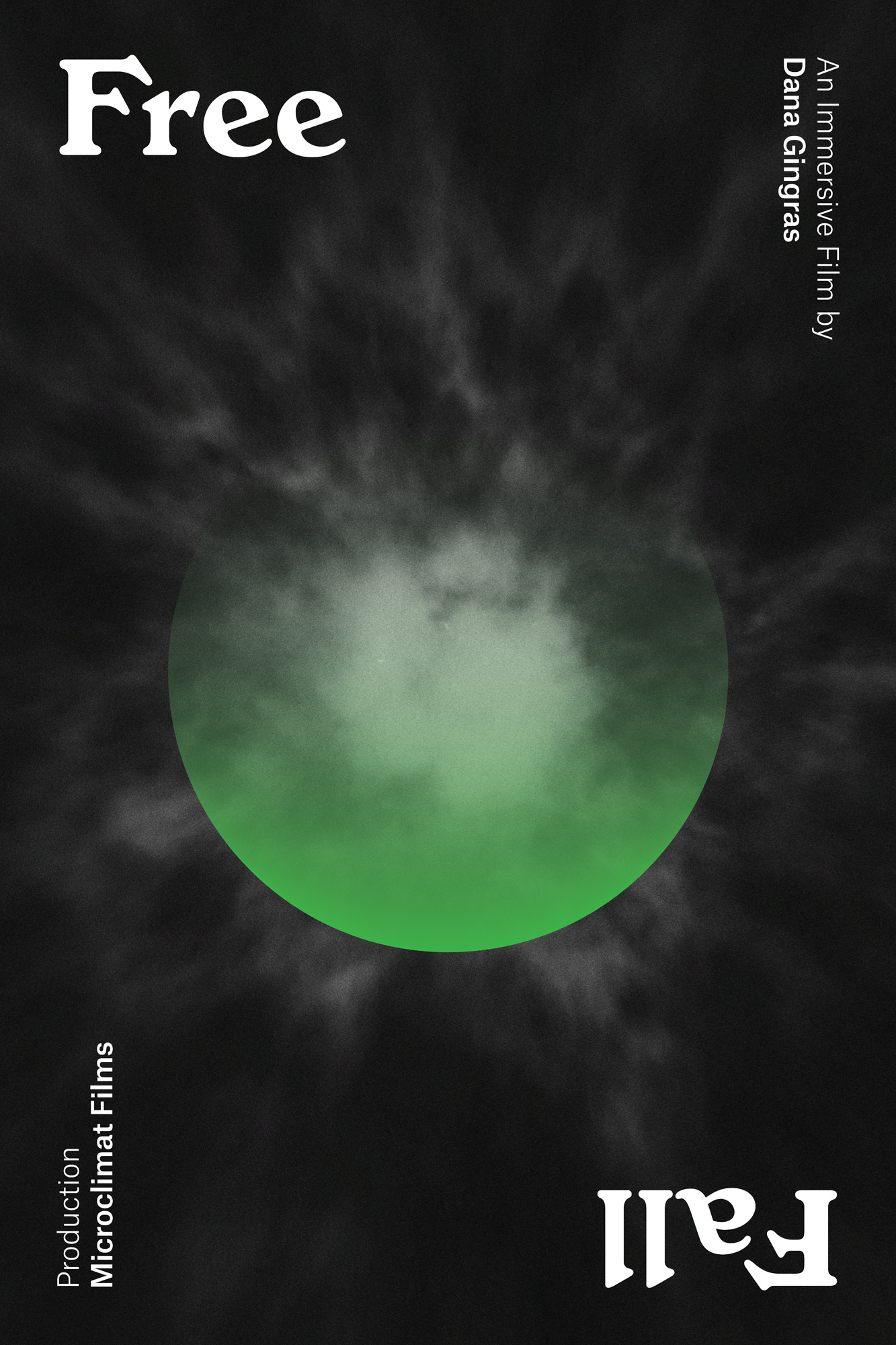 Free Fall offers a temporary escape while reminding us that the pull of the earth and our finality are inescapable.
Animation Immersive Film
French & English
35 minutes & 9 minutes
2019
Subscribe to our newsletter
The Seven Last Words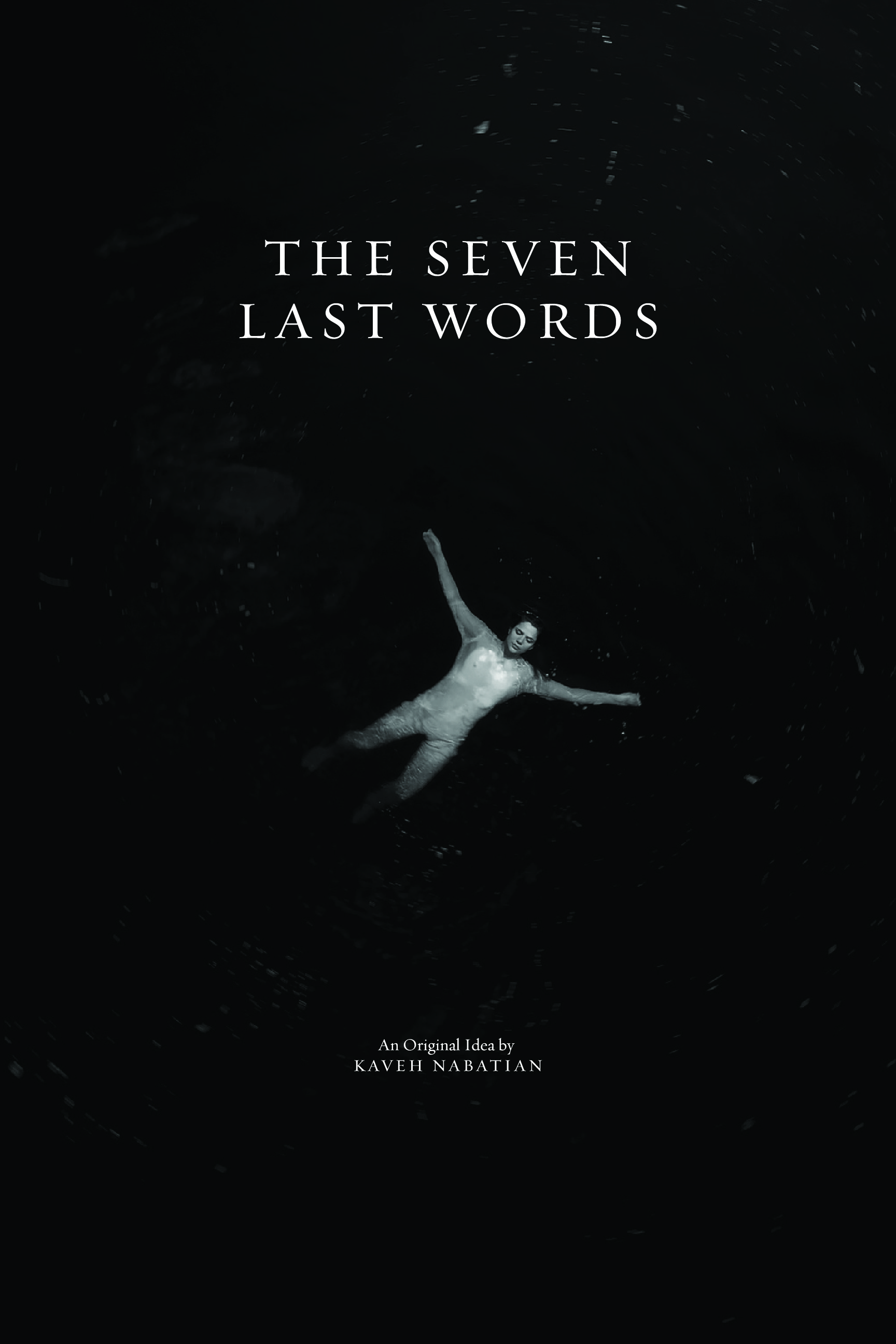 The Seven Last Words sounds out experiential states and rituals particular to humanity, based on the seven themes expressed in a musical composition: forgiveness, salvation, relationship, abandonment, distress, triumph, and reunion.
Film-concert
No dialogue
73 minutes
2018
#6261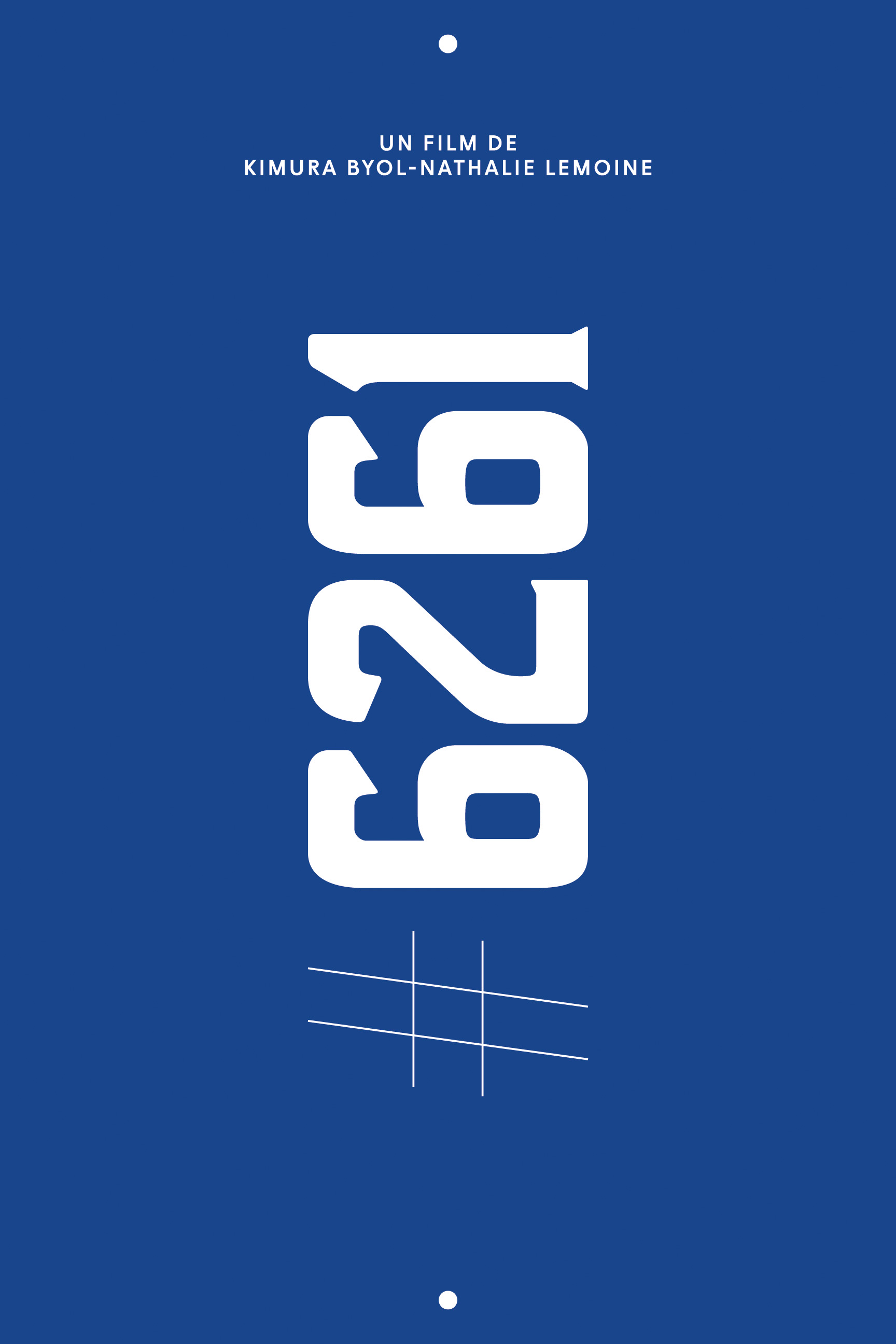 The sense of belonging of eleven Montreal residents who share their local or international immigration experience is enriched by their understanding of elsewhere, others and globalization. Documentary #6261 proposes an artistic vision of the city of Montreal at the intersection of the hybrid identities of the people who live there.
Documentary
English
16 minutes
2018
Rue de la Victoire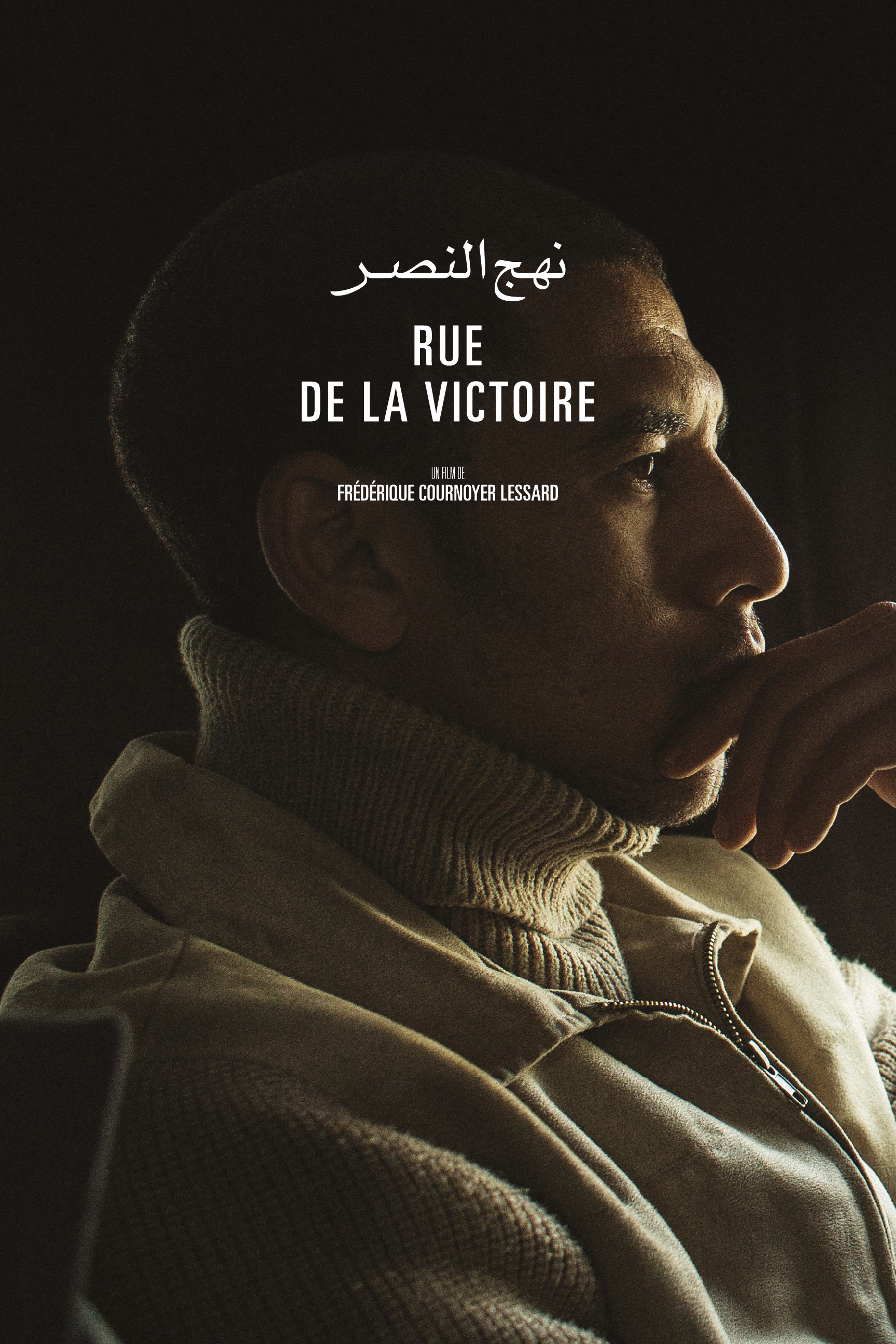 A gifted performer leaves post-revolution Tunisia after the closure of his circus school to continue training and taste independence in France. He returns home to realize the two things closest to his heart, his career and community, cannot coexist.
Documentary
French & Tunisian Arabic
65 minutes & 43 minutes
2017